Think you have seen all good shows on Netflix ?
Think you have seen all good shows on Netflix? Don't know what else to watch? Well, ladies and gentlemen, I have the answer to your problem. If you are a TV show fanatic, like myself, Netflix is the place to go. There are so many undiscovered TV series available and just a click away. The following list has the top must-watch series in my opinion. They are not in order of preference, that would be too hard a decision to make. They are all great!
1. Dexter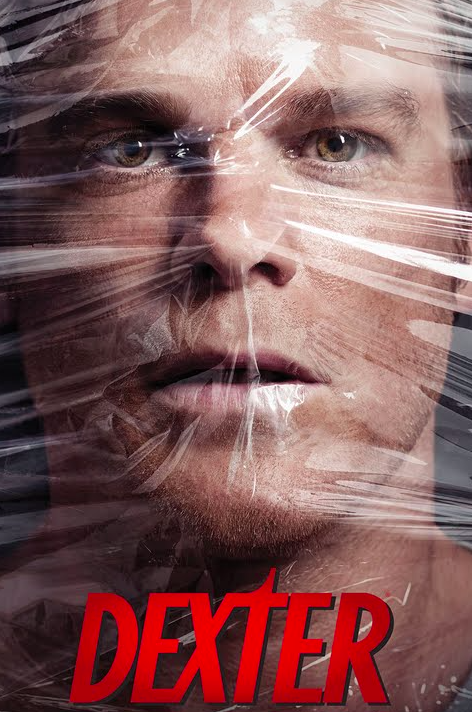 Dexter was a great series. It is a suspense and psychological thriller that got me hooked from the first episode. It is basically about a guy who has the need to kill and is obsessed with blood. His adoptive father taught him how to deal with his problem and make a good use out of it. So while he kills bad guys at night, he is trying to live and maintain a normal life.
2. Sons Of Anarchy

Definitely one of my all time favorites. Sons of Anarchy is a Crime Drama show based on a motorcycling gang. Through each season, you go on a journey through their life and struggles. By the end of the show, you will feel like you were a part of their family. This show will take you on an emotional roller coaster and will leave you wanting more after every episode.
3. Bates Motel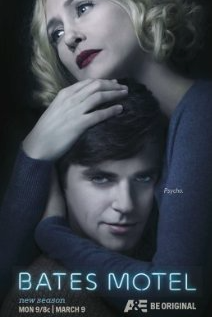 Bates motel is one of my most resent watched. I absolutely loved it. The thriller and suspense is very captivating. It is based on the Alfred Hitchcock's 1960 film Psycho. I actually have never seen it, but I heard it is one of the most famous horror films from back in the days. Needless to say, I watched the three seasons in three days. It leaves you wanting to know more, so you must keep on watching. Can't wait for season 4!
4. Heroes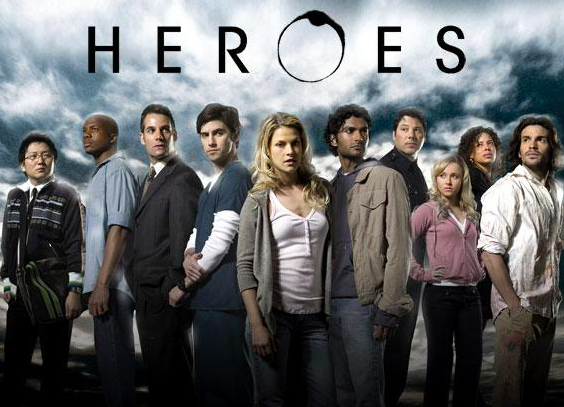 I watched "Heroes" about two years ago. It was definitely a nice and entertaining series. I loved the idea of humans having super powers and living among the normal people. So if are a fan of superheroes, "Heroes" is the show for you.
5.Breaking Bad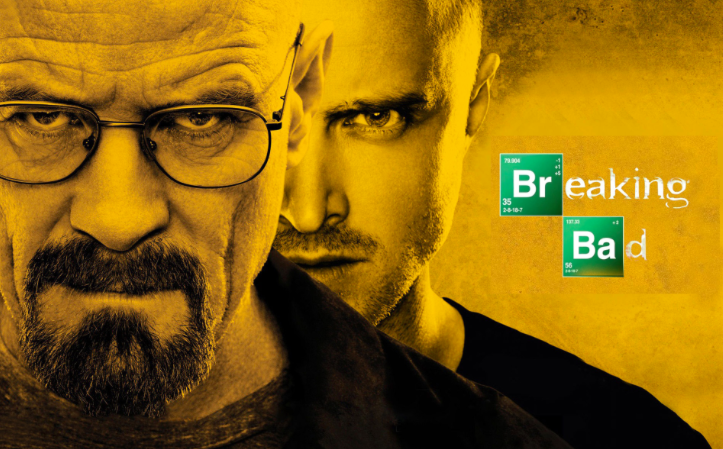 "Breaking Bad" was a very good series. It is basically about a guy who just found out he got cancer. He decides to start cooking meth and sell it in order to save up money to leave for his family before he dies. Want to know what happens? Watch and find out !
6. Orange is the New Black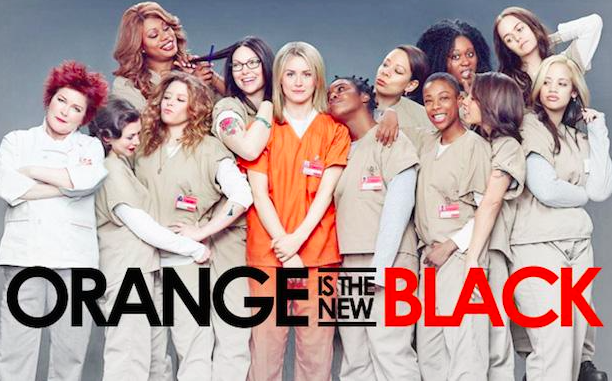 This is a comedy and drama series about girls in prison. Piper the main character (blonde in orange in the picture), decides to turn herself in for a crime she committed years ago. Life in prison is nothing like how she expected. Her life is basically falling apart. Will she be able to pick up the broken pieces? Watch and find out. It is a very interesting and funny show. Within each episode, you get the background stories of all the women in that prison.
7. The Walking Dead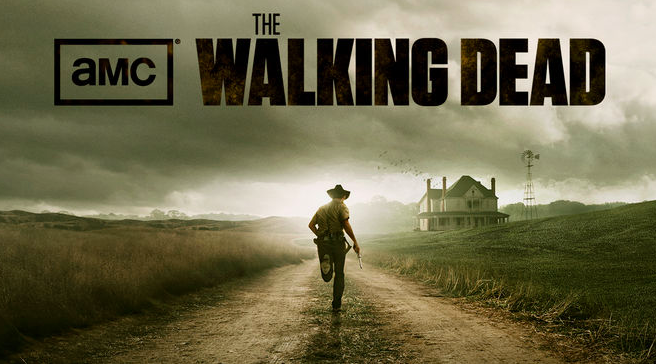 'The Walking Dead" was the reason for my obsession with zombie movies. It captures the viewer's attention from the first episode. It is crazy to see what they go through with few people left actually alive. I haven't finished this series yet, I am in season 5 and must continue. If you like horror, drama and something out of the usual, this is the series for you.
8. Marvel's Agents of S.H.I.E.L.D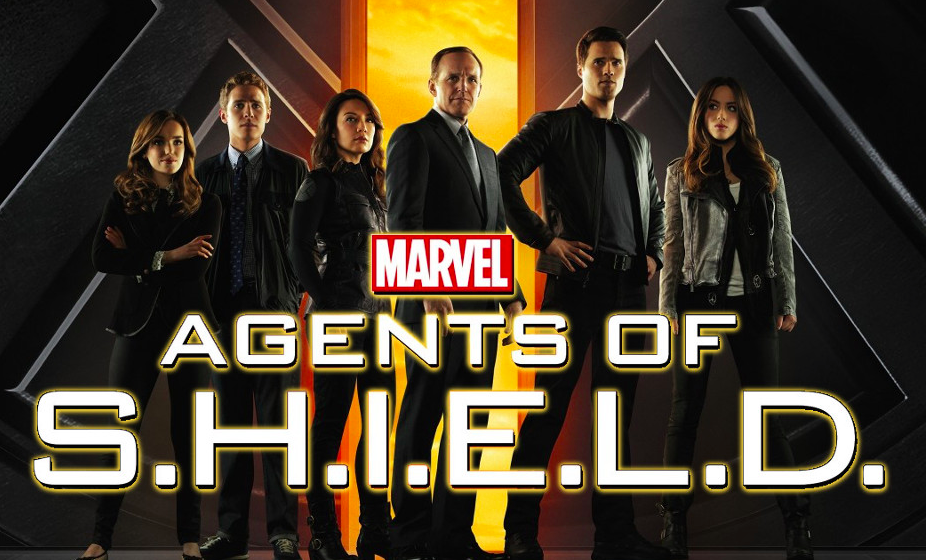 Ever wondered what would happen if S.H.I.E.L.D collapses? This is a cool show dealing with the agents of S.H.I.E.L.D. Unfortunately our beloved Avengers are not part of this series. You will definitely find a lot of action and some romance. There are also other types of super heroes involved. So if you love all the Marvel movies, this may be the show for you.
9. Arrow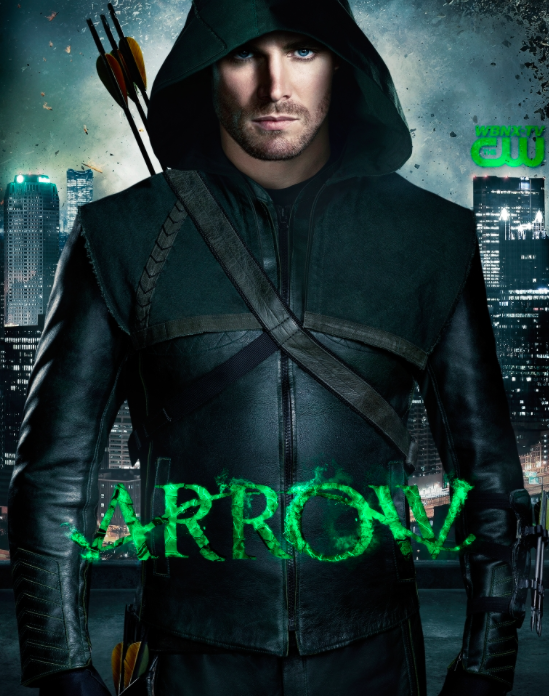 "Arrow" is about a rich guy who gets stuck in an island and then becomes this vigilante when he gets back to his city. He seeks revenge to all the wrong that was done in his city. I'm paraphrasing, but there is much more to it. I look forward to a new season this fall!
10. Daredevil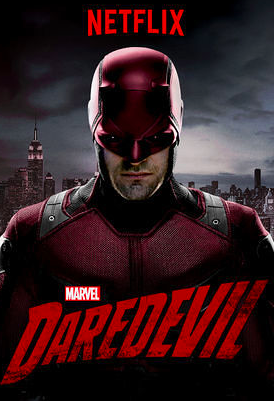 "Daredevil" was very good ! Caught my attention from the first episode. It is basically about a blind lawyer who is a superhero at night. Yes, he is blind. It is crazy how he uses his senses to fight and be the super hero that he is. Very good series with a lot of action. Also for those True Blood fans, the actress that plays Jessica is in the show with an important role.
11. Lost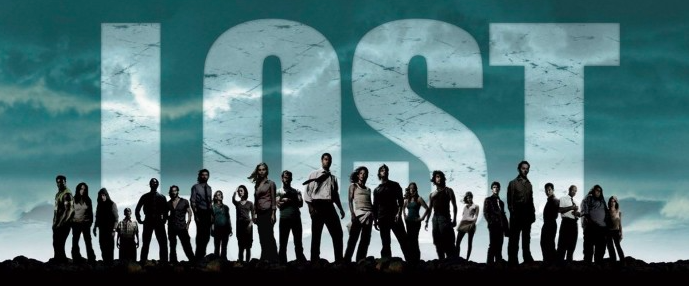 "Lost" is about a plane crash that occurred and all the survivors are stuck in an island with no way out. You will be lost while watching "Lost". I honestly never quite understood the ending. I would explain why, but I don't want to spoil it because it is a must watch either way.
12. American Horror Story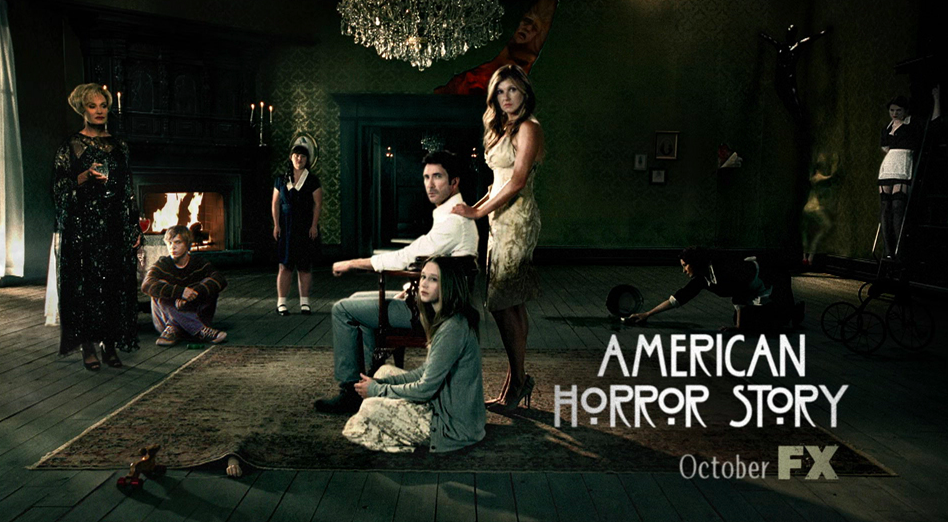 "American Horror Story" has a new story line each season. My all time favorite will be the first season. It was about this haunted house and everyone who dies in its grounds, their spirit will be stuck there forever. If you like horror, interesting plot lines and gory details, watch it.
13. Once Upon A Time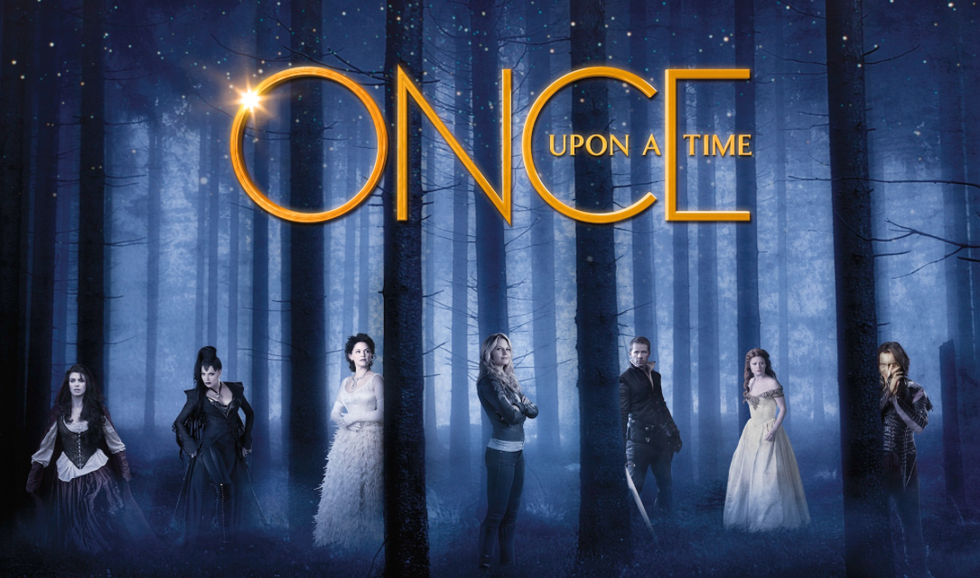 Find out what happens when an evil witch puts a spell on the enchanted forest. This series is so cute ! If you love fairy tales, this is the series for you. All disney movies come to life, but with a more realistic twist.
14. Supernatural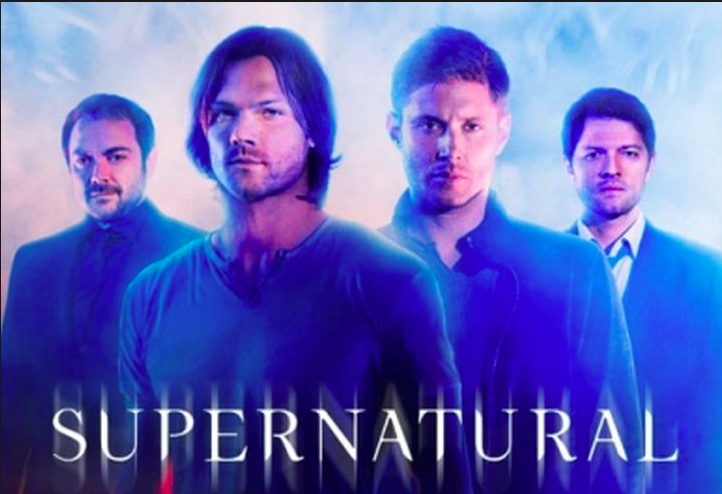 This series is about the supernatural. The title says it all. Dean and Sam are hunters for demons and any other scary creature that lurks in the dark. Go on a 10 season journey with these boys, it is definitely worth it.
15. The Following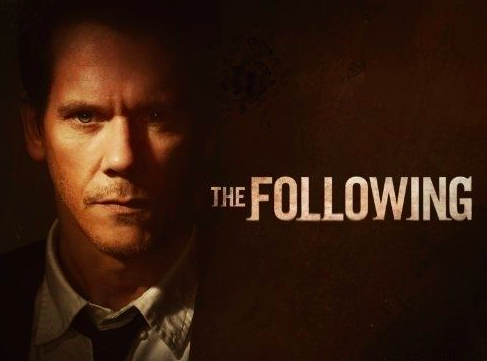 This is also one of my most resent watched shows. I absolutely loved it . It is a great thriller. It captivates its viewers from the first episode. The following is about this crazy killer who escapes prison and a retired cop who put him there, goes after him once again. Want to know more? Watch it , you won't regret it.
16. Gossip Girl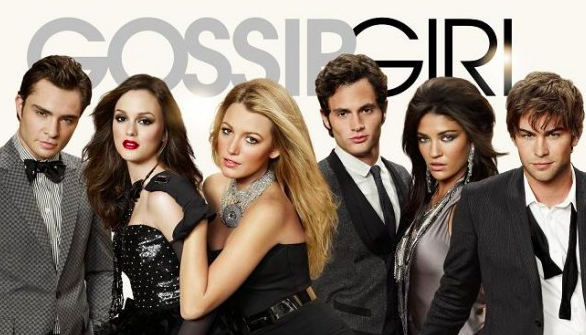 I watched "Gossip Girl" a few years ago. It is basically about the life of these group of friends (as you see in the picture), living in New York. If you like drama and great fashion, this is the show for you.
17. Revenge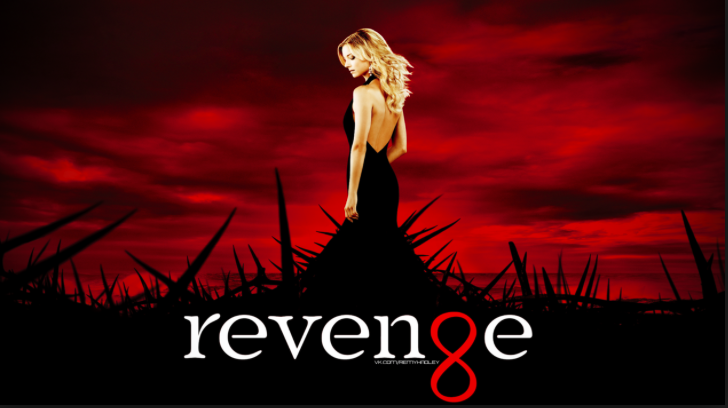 "Revenge" is,well, about revenge. Amanda Clark wants revenge for the death of her father. So, she is going after those who ruined her. It Is a very good drama and mystery series.
18. Lost Girl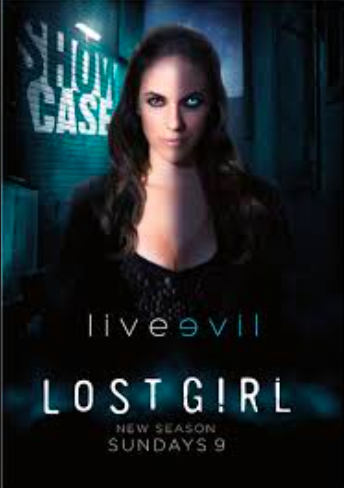 "Lost Girl" is a very weird,but you can warm up to it. It is a lot of fantasy and supernatural drama. If you like supernatural stuff, this show may be good for you. I enjoyed it.
19. Reign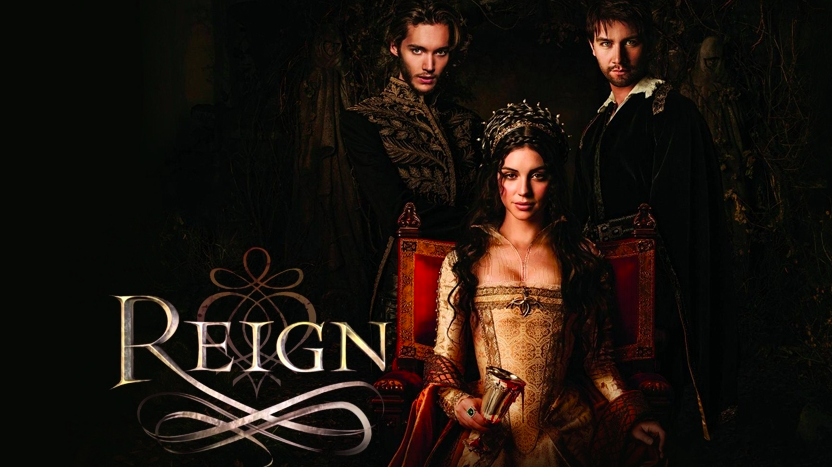 I am a fan of series and movies based on the old times."Reign" is about the queen of Scotland and how she must marry Francis, the Prince of France. It is a wonderful love and action series.
20. Ghost Whisperer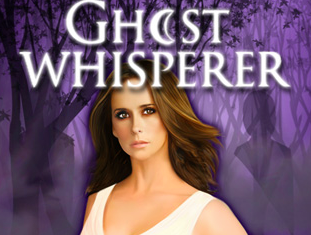 "Ghost Whisperer" is about a lady who sees and can talk to spirits. In each episode, she helps a spirit.
21. The 100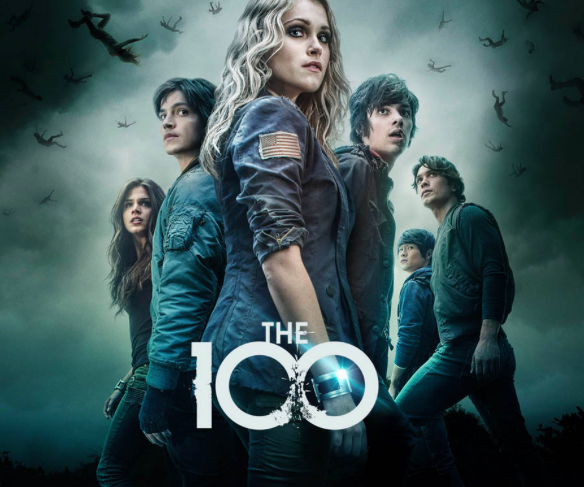 "The 100" is about a group of teens that were sent to earth from their home in space to see if there is life on earth. I actually haven't finished watching it , but so far it is very interesting.
22. Vampire Diaries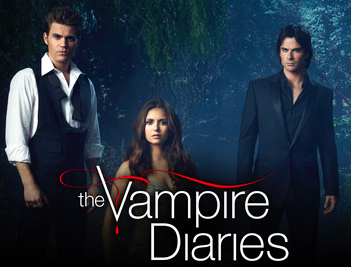 I have been a "Vampire Diaries" fan from day one. I even read the books before the series came out. They are completely different though. If you like vampires love,drama and action, this is the show for you.
23. The Originals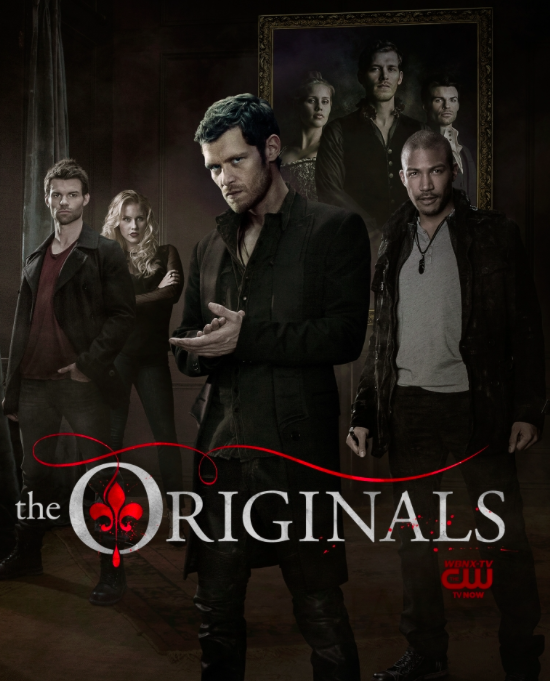 The Originals is like a spinoff from the Vampire Diaries, and it is based on the first vampires ever made. I haven't finished the series yet, but so far it is good.
24. Star Crossed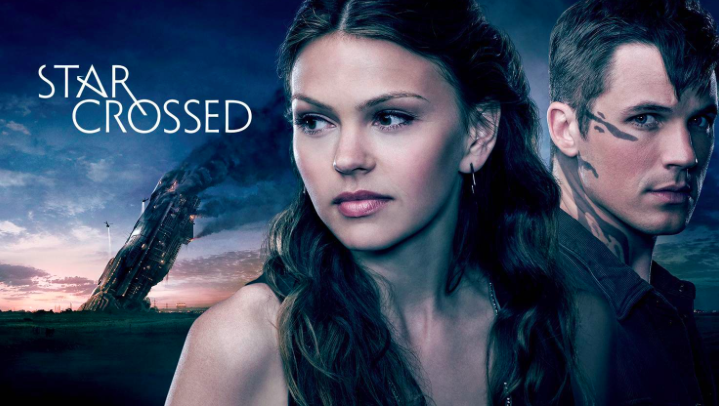 "Star Crossed" is a different kind of love story. Aliens have landed on earth and they are trying to live in peace among the humans. The humans on the other hand, are not so happy with their new visitors. A groups of alien teens were selected to start High School because the government wants to see if they are capable to live and get along with the other human teens. It is cute and interesting, I enjoyed it.
25. The Lying Game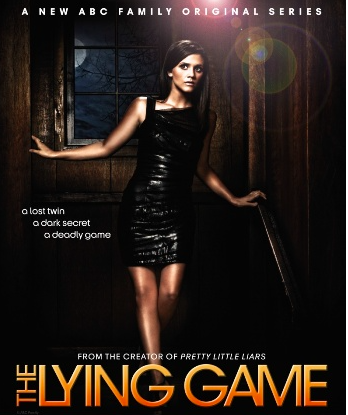 I saw this series a few years ago. I honestly do not remember much, but I know it was about these two girls that found out they were twins and they switch places. It's worth a few episodes if you have the time aside from all the other shows on this list.
26. The Tudors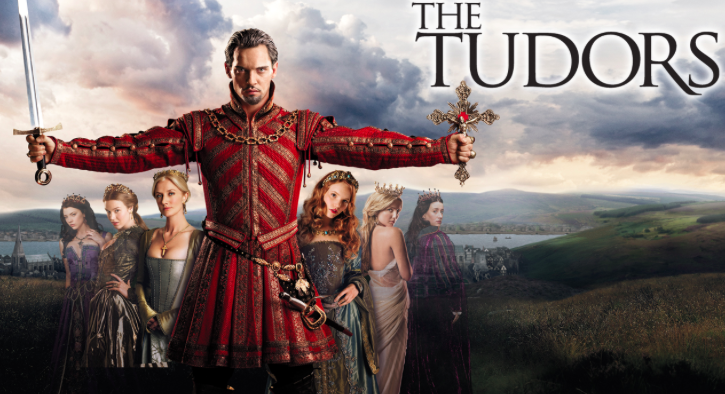 As i mentioned before, I love series and movies based on these old times. "Tudors" was very good and full of action. It was basically based on the reign of King Henry Vll of England.
27. From Dusk Till Dawn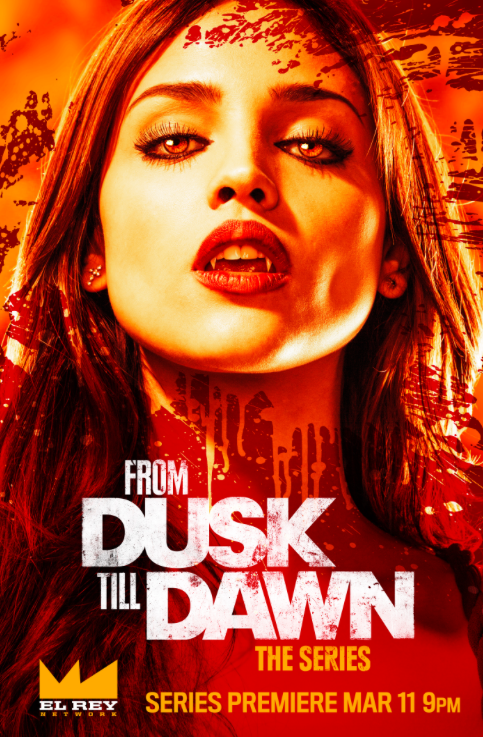 This is a very good supernatural crime series. Two brothers are wanted by the FBI, so they make their way to the Mexican border. There they take hostage a family in order to be able to cross the border. Want to know what happens next? Watch and find out!
28. The Carrie Diaries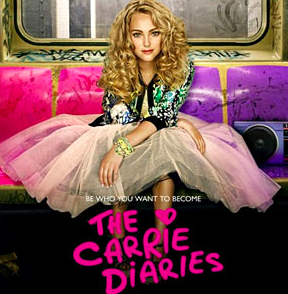 Are you a fan of Sex in the City? If you are, then this show is for you. It is about Carrie Bradshaw when she was young. Find out how she meets Samantha, and who her first love is.
29. The Secret Circle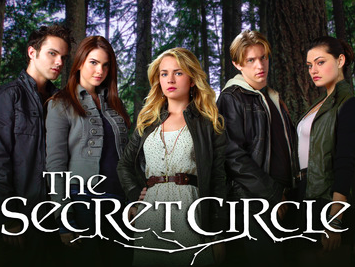 If you like witches, then you may find this show interesting. Follow this group of teens through their struggles with magic.
30. Salem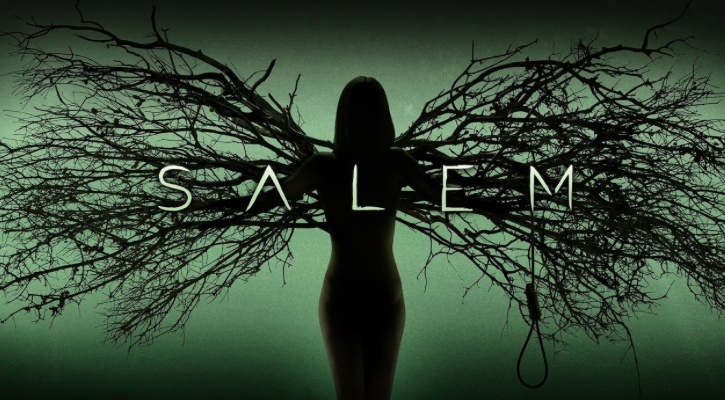 Salem the series is a spinoff to the actual activities that were believed to have occurred in Salem. If you ever read "The Crucible", you will make some connections. It is based in those times and obviously about witches. Very interesting and entertaining story.
31. Continuum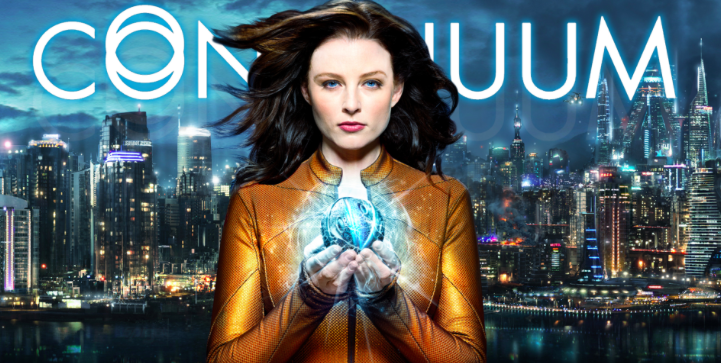 "Continuum" is basically about a group of prisoners from the year 2077 that time traveled to 2012. A police officer by mistake, time travels through time with them. Even though they are back in time, the rebels decide to keep on conducting violent campaigns to stop corporations of the future from replacing the government. While all the commotion occurs, the police officer tries to stop them without revealing to anyone that they are from the future. It is very interesting.
32. Blue Mountain State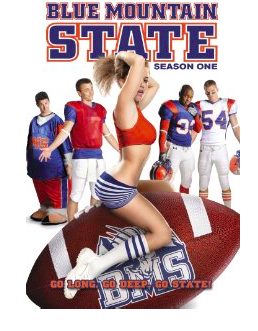 If you want comedy, this is definitely a must watch. Every episode will make you laugh.
33. Witches of East End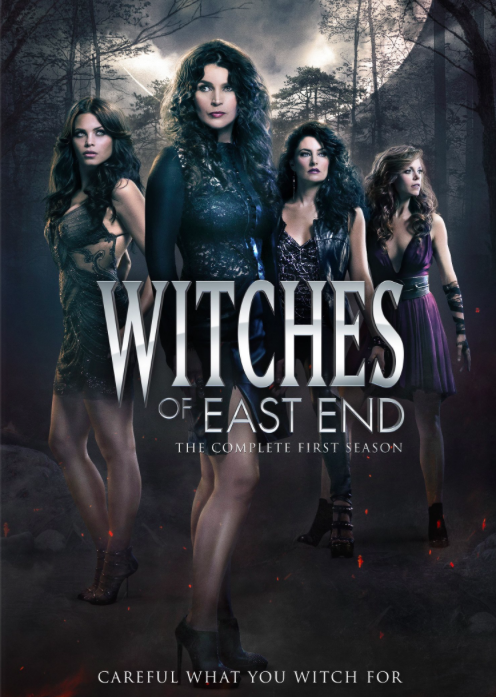 "Witches of East End" is about a family of witches living in today's world. But these aren't just regular witches, they are cursed. Watch and find out their dilemma. Channing Tatum's wife, Jenna Dewan, is one of the main characters. Can't wait for the next season!
There are other good shows missing, but I haven't gotten to them yet. The list features all different genres for every taste. Pass along the good news: Netflix has something for everyone!
http://theodysseyonline.com/fiu/shows-you-must-watch-on-netflix/145061
Enjoy and please share (:
Xoxo, Jen.